Africa: Educators united to resist privatisation and defend quality public education
published

11 April 2022
updated

13 April 2022
Privatisation, the importance of State funding in public education, and campaigns to combat the privatisation and commercialisation in and of education all came under the spotlight at a recent online forum. Organised by Education International's Africa Region (EIRAF) office, the webinar focused on the need to resist privatisation and defend quality public education on the continent.
Privatisation is one of the greatest threats to the achievement of the UN's Sustainable Development Goal (SDG) 4 on quality education and the objectives of the African Union's Continental Education Strategy for Africa. That is according to EIRAF President, Christian Adai Poku, who opened the EIRAF webinar on 6 April. "Unless this issue is addressed as a matter of urgency, our vision of the 'Africa We Want' will remain nothing but a pipe dream for millions of children and youth in the region."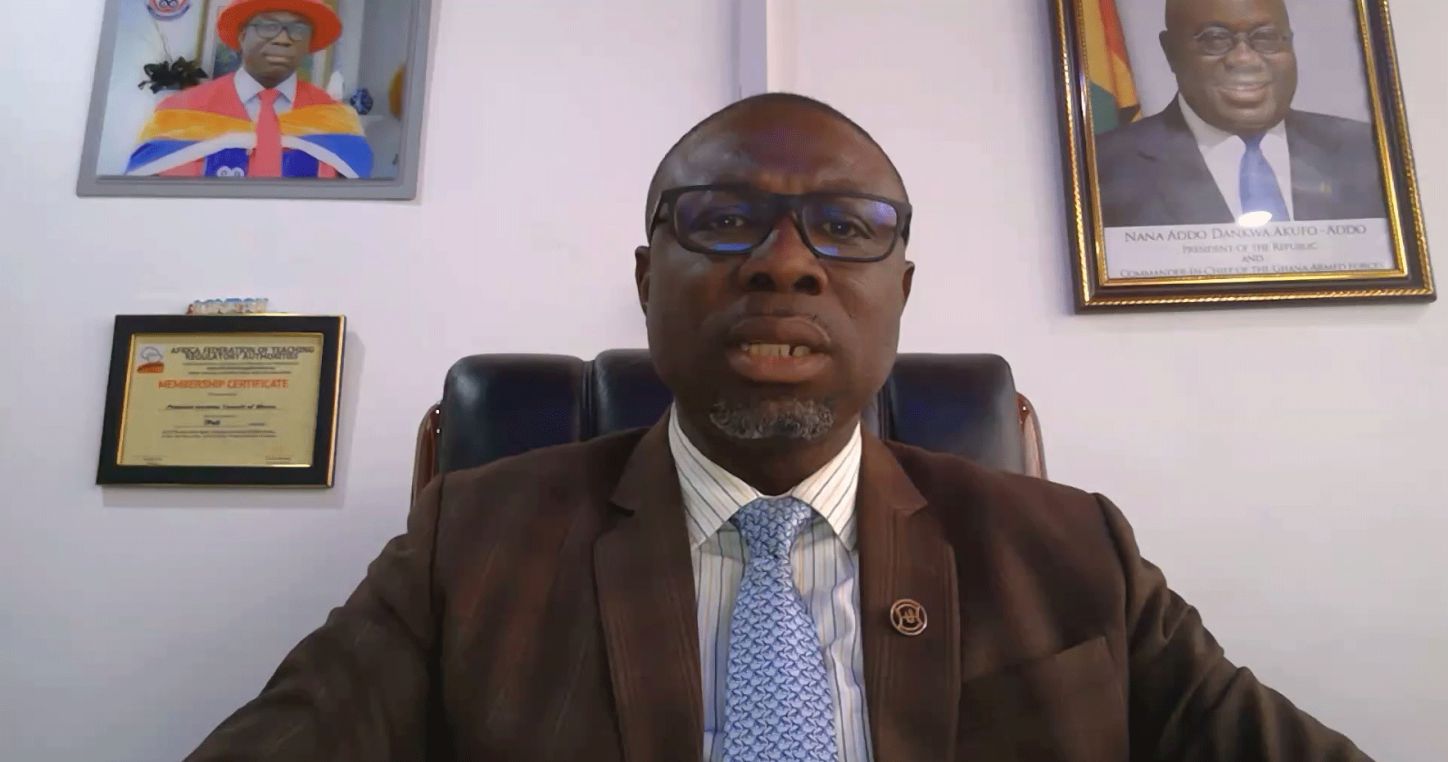 EIRAF has been mandated by various Congress Resolutions to campaign against privatisation and commercialisation in and of education, he said. In addition, the Global Response to the privatisation and commercialisation in and of education campaign meant that African unionists were able to compel the Government of Liberia to invest in public education.
Despite this and other efforts, privatisation remains one of the biggest challenges in Liberia and elsewhere in Africa, Adai Poku pointed out.
Government failure to invest in public education
He also condemned the fact that many African governments have failed to keep their promise to invest in quality education for all. According to UNESCO's Global Education Monitoring Report, African governments allocate 4.4 per cent of Gross Domestic Product (GDP) or 16.8 per cent of their national budgets to education. This falls far short of the minimum education financing benchmarks of six per cent of GDP and 20 per cent of the national budget, respectively. This has created space for profit-driven corporates and their partner foundations, supported by international organisations, to privatise and commercialise education, he added.
Furthermore, the COVID-19 pandemic has created space for education technology (edtech) businesses to position themselves as providers of digital education solutions. This, coupled with other forms of privatisation and commercialisation of education in Africa, is likely to further threaten the provision of quality public education, leaving rural children, those with disabilities, migrants, refugees, and girls furthest behind.
In her intervention, Education International's Deputy General Secretary Haldis Holst made it clear that "governments are responsible for fair, progressive taxation systems to finance public education. They must provide inclusive, relevant content in education and answer the needs of teachers."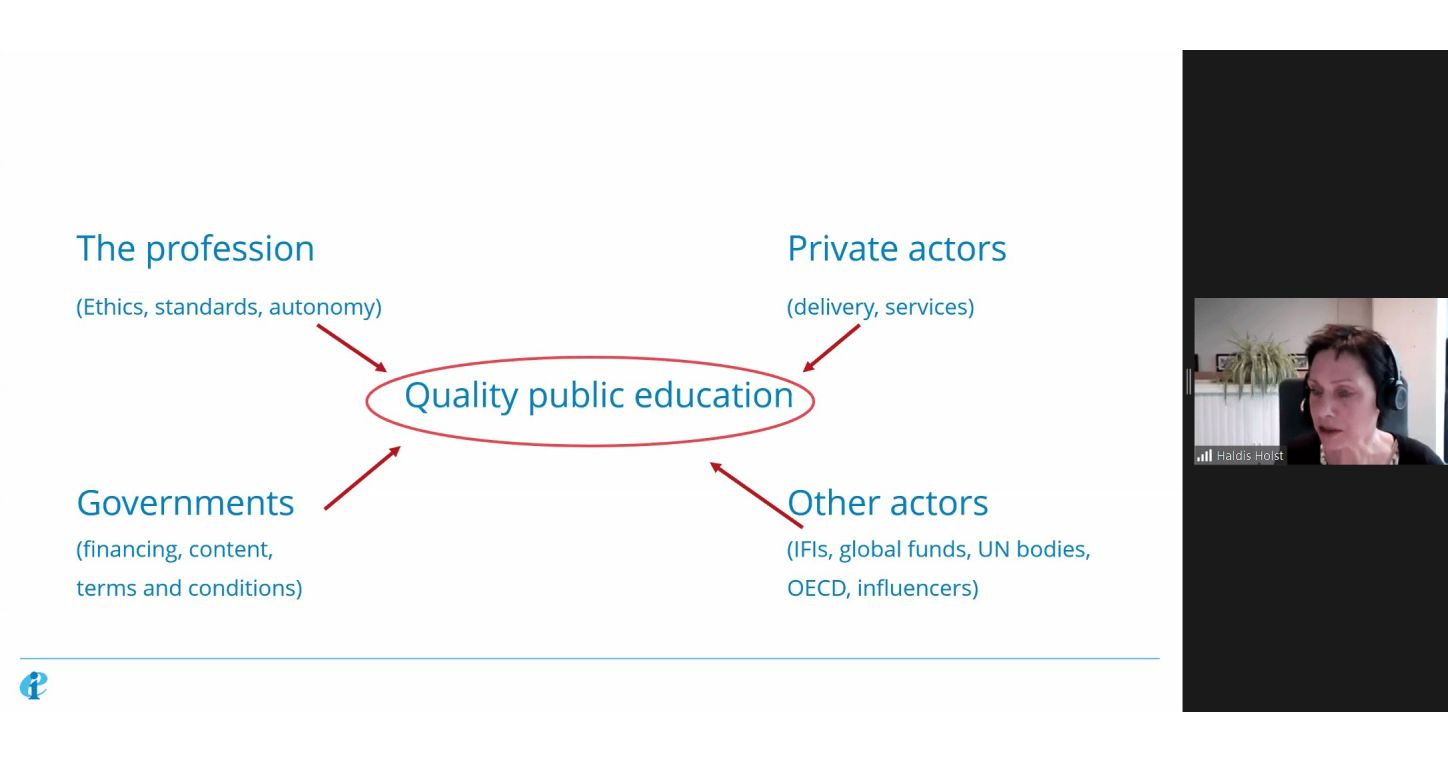 Four key paths to educational privatisation
Researcher, Curtis Riep, presented his preliminary findings of a continental survey on privatisation and commercialisation in and of education in Africa. He noted four key privatisation paths:
Privatisation as a structural reform and market response to State incapacity
Privatisation through public-private partnerships
Privatisation through the expansion of low-fee private schools
Privatisation by way of crisis or emergency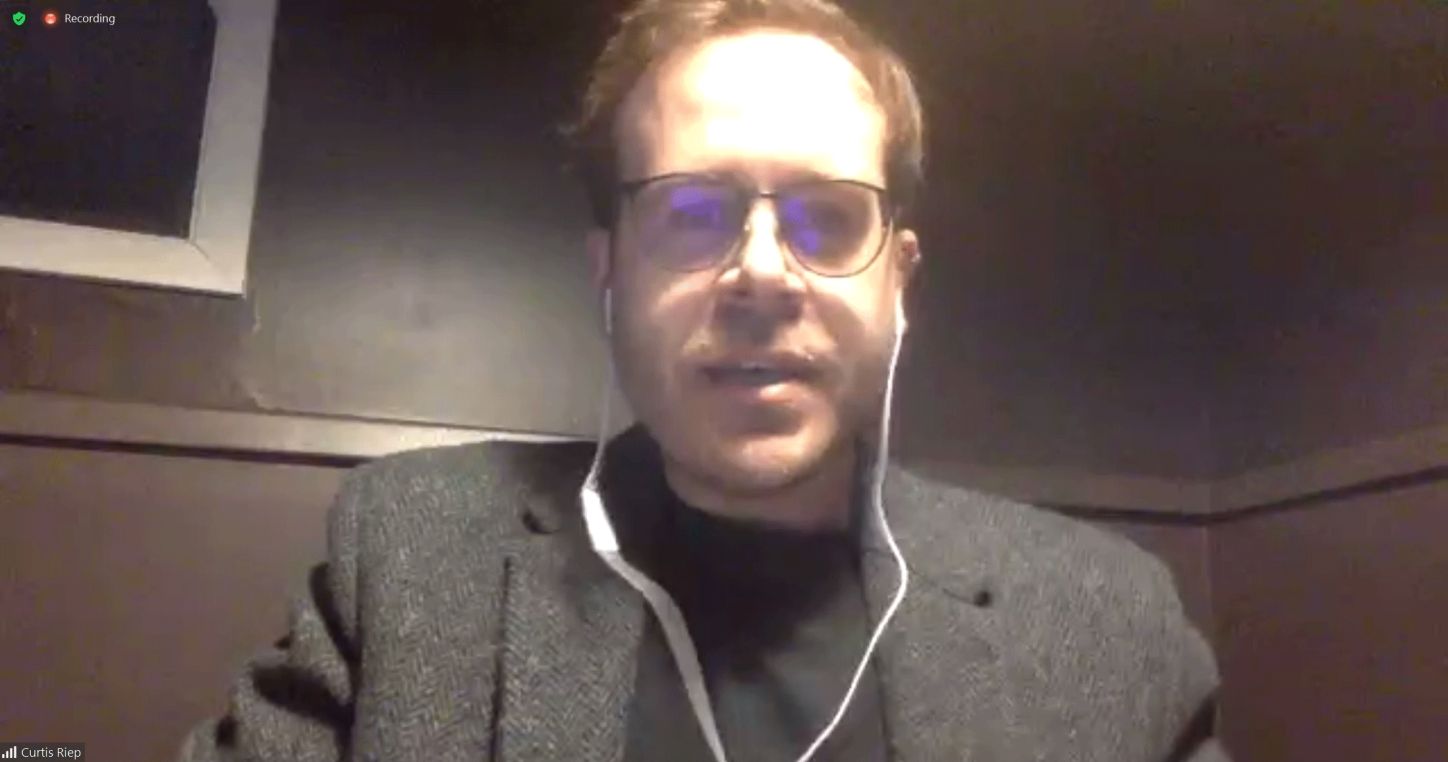 He also explained that EIRAF member organisations had identified ke