Education International brings support to help cushion the impact of Cyclone Freddy
published

23 March 2023
updated

28 March 2023
The global union federation representing educators worldwide has brought financial support using its Solidarity Fund to help students, teachers and education support personnel severely affected by devastation caused by tropical Cyclone Freddy in Madagascar, Malawi and Mozambique.
Education International (EI) has answered the call for emergency assistance from affiliates affected by this natural catastrophe. It allocated financial resources to the Fédération Chrétienne des Enseignants et Employés de l'Éducation (FEKRIMPAMA) in Madagascar, to its member organisations in Malawi, i.e. the Private Schools Employees Union of Malawi (PSEUM) and the Teachers' Union of Malawi (TUM), and to the Organizaçao Nacional dos Professores (ONP) in Mozambique.
Madagascar
In his letter dated March 17th, FEKRIMPAMA General Secretary Constant Andrianatrehy Marolaza informed EI that 226 educational institutions were destroyed in the Atsimo andrefana region, and 72 teachers fell victim – 39 in the Vatovavy and Fitovinany regions, 10 in the Sofia region and 33 in the Atsimo andrefana and Menabe regions.
« The heavy damage is causing the disruption of teaching in the affected areas and in particular ruining the lives of teachers. We therefore plan to organise a field trip to some affected areas such as Toliara and Mananjary to provide moral and, above all, financial support," he wrote.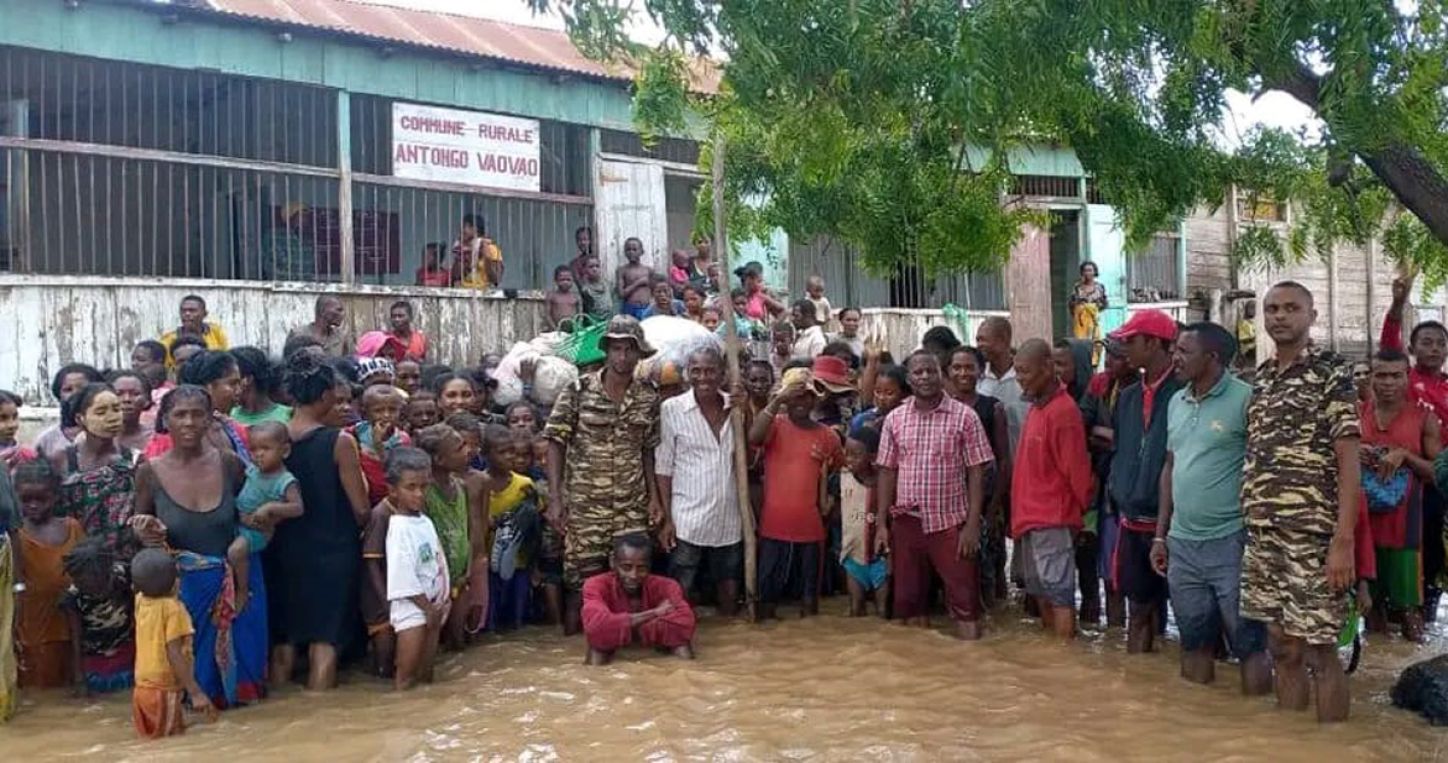 These actions aim to help affected members and strengthen the union's visibility.
Financial assistance contributed to FEKRIMPAMA being able to:
Distribute financial support to affected members;
Strengthen the relationships between the federal office and members in visited regions;
Visit and support heads of education; and
Recruit more educators as members of FEKRIMPAMA.
Malawi
TUM General Secretary Charles Kumchenga and PSEUM General Secretary Falison Lemani sent out to EI an appeal for emergency support for over 500 affected teachers in southern Malawi.
They explained that on March 12th, Malawi experienced a devastating tropical cyclone in most districts of southern Malawi that killed many people and others are still missing. It rendered thousands of people homeless. The cyclone also severely destroyed infrastructure such as road networks/bridges, electricity networks, water supply systems, and schools.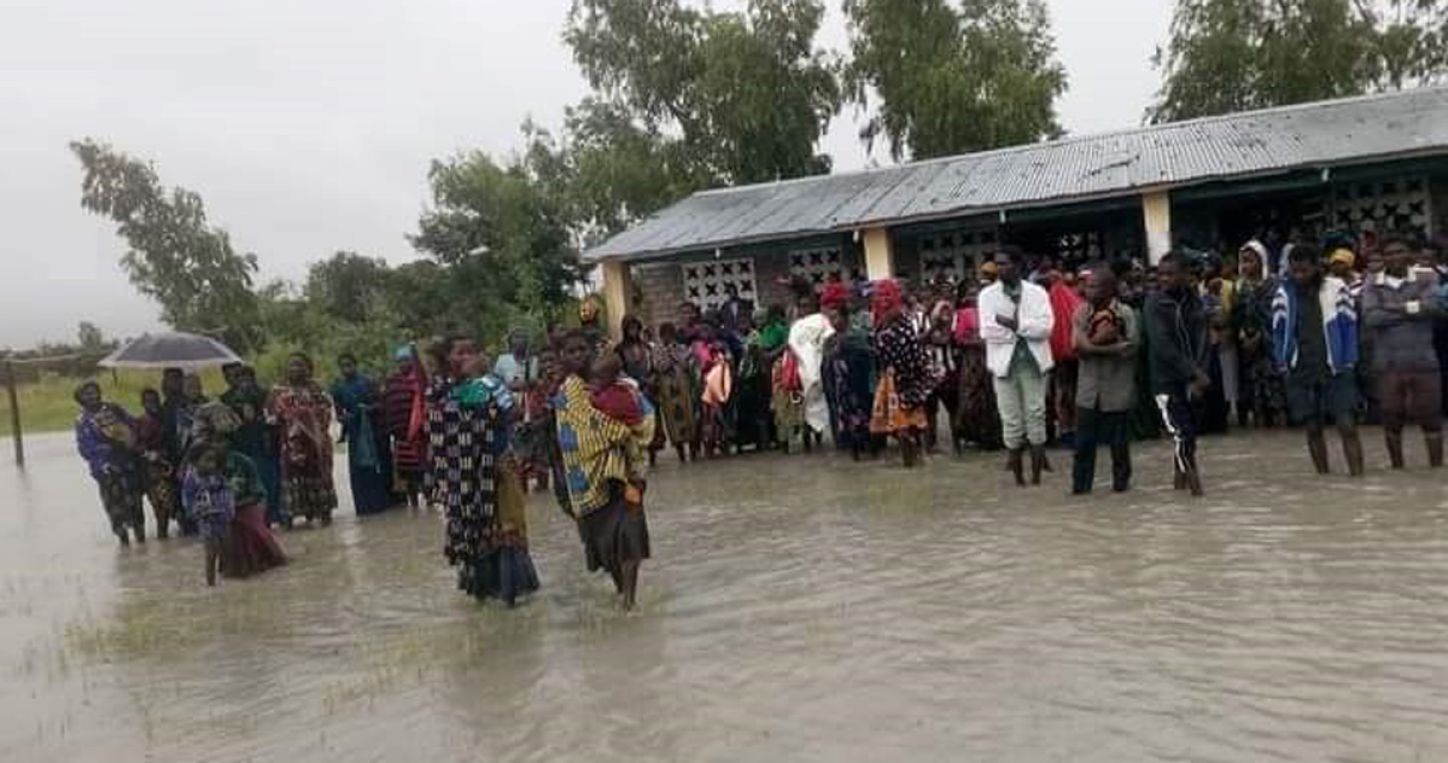 On March 13th, President Dr. Lazalous McCarthy Chakwera declared a state of disaster in Malawi's southern region. The Malawi government instantly set aside 1.6 billion Malawian kwacha (1.450.000 euros) to help victims of the cyclone.
According to a governmental report, as of March 15th, Cyclone Freddy had so far claimed 225 lives, injured 707 people and displaced over 83, 000 people (including school-going children and over 500 teachers) from 18, 689 households who now are hosted in 165 evacuation camps, with 153 schools turned into evacuation camps for flood survivors.
One of the sectors that has been especially affected by the cyclone is the education sector, the union leaders reported. The Ministry of Education ordered an immediate, indefinite closure of all schools in southern Malawi.
Kumchenga and Lemani also stressed that the cyclone severely damaged infrastructures (classrooms, toilets, teachers' houses, or water facilities) of 129 primary schools and 22 secondary schools in the 13 affected districts.
According to Education Offices' reports, the natural disaster so far claimed the lives of 5 teachers (with others still missing), rendered about 500 teachers homeless (they are currently among the 83,000 people living in camps), while over 409 teachers were indirectly affected by the cyclone (teachers staying in schools' teacher houses that were turned into evacuation camps, which hosted some of the flood survivors and shared their hygiene facilities).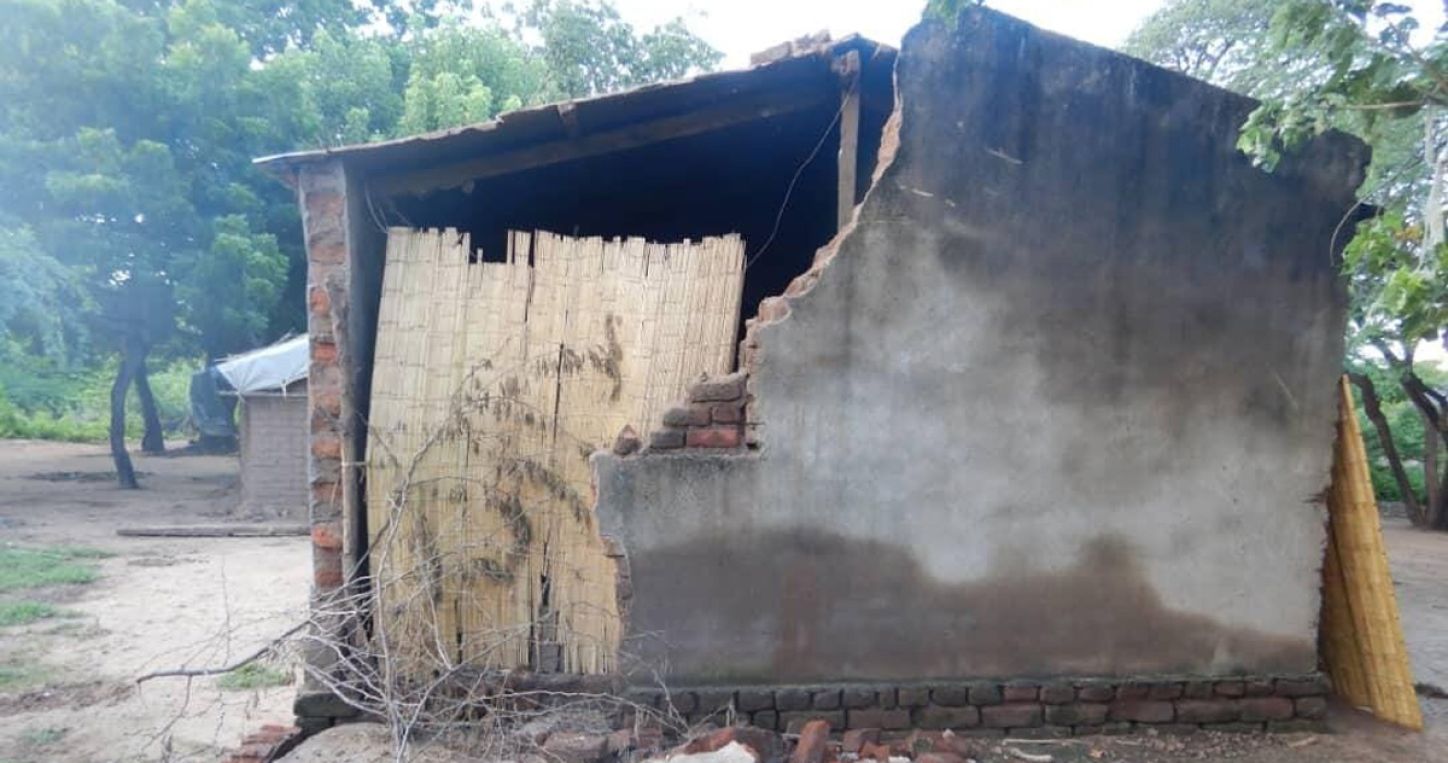 The union leaders added: "As teacher unions in Malawi, we believe that providing educational supplies, psychosocial support to teachers and providing various items that will address issues of shelter, health, WASH facilities (mobile toilets, water treatment chemicals, soap, buckets) and food security for the affected teachers will help mitigate some effects of the cyclone on our affected members."
They istated that "these teachers and their school children alike have gone through such a traumatic event that teachers need to be in a good mental state if they are to resume teaching. As such, providing counselling for them is important and may, in the long run, extend to the children that they will be engaging with in the camps that they are based in."
"We are appealing for emergency relief support towards the affected teachers in southern Malawi to be brought through union's solidarity visits to the affected teachers," they concluded.
Mozambique
"At the moment, it is estimated that more than 43,000 families are affected, almost half of them having lost their belongings and seen their houses completely flooded or destroyed due to the rains, winds and raging waters of rivers," ONP General Secretary Teodoro Albino Muidumbe stressed.
He added that provisional data indicate that over 400 schools (infrastructure partially flooded and destroyed), 350,150 students (more than half of them currently outside their places of residence or without housing), 22,517 teachers, and 875 technical, administrative and support staff were affected.
ONP joined governmental bodies, NGOs and concerned citizens and activists for rescue interventions, monitoring of the impact of the disaster and bringing support to families in the affected areas, Muidumbe said.
Noting that 29 accommodation centres were activated right after the cyclone hit, he reported that, in addition to classes in destroyed schools, classes are suspended in schools located in areas considered as safe, these schools now serving as reception centres for homeless people.
The union needs financial assistance to launch a campaign aiming to help the victims recover, he said: "We ask sympathetic organisations and people to show solidarity and bring support. According to the technical impact mapping team, key basic needs that still must be met include food products, clothing, mattresses, blankets, school supplies, household utensils, mosquito nets, hygiene products and tools to monitor rivers."
For Muidumbe, this aid will target around 2,890 severely affected ONP member teachers and will allow the union to:
Collect and allocate products and materials to the victims;
Raise awareness among education authorities about the need to boost the recovery process of professionals in the sector; and
Motivate teachers to join the union to benefit from the advantages of membership.