The All India Primary Teachers' Federation (AIPTF) has organised a capacity building programme aimed at creating a pool of resource persons who would provide professional development training to the members of its affiliate, the Kerala Pradesh School Teachers Association (KPSTA).
This professional development meeting was held in Thiruvananthapuram, the capital city of the State of Kerala, in the South-West of India on 20th and 21st January. It was financially supported by the Canadian Teachers' Federation and Education International.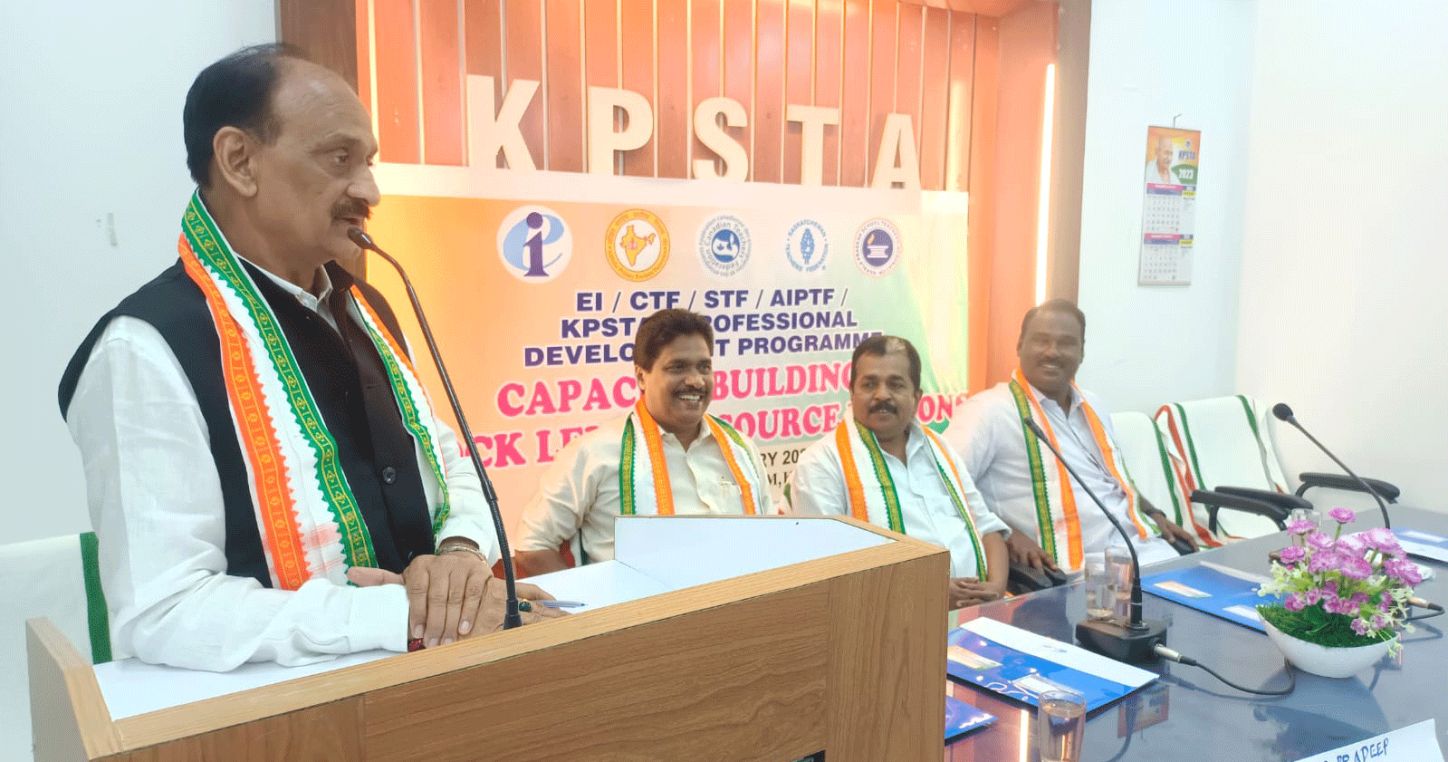 AIPTF Secretary General Shri. Kamala Kant Thripathy, AIPTF Treasurer Shri. P. Harigovindan, KPSTA Senior Vice-President K. Abdul Majeed and KPSTA State President Sri. C. Pradeep opened the training.
Among the various programme sessions:
'How teachers support their students'. The notions of behaviourism, cognitivism, connectivism and constructivism were introduced to participants, and the importance of discovery and collaborative group work emphasised during this session.
'Brain-based learning'. The particularities of the functioning of the brain were presented.
'The gradual release model' session described how the responsibility for learning shifts from the teacher to the student. It referred to notions such as direct instruction, flipped classrooms, kinesthetic learning, differentiated instruction, inquiry-based learning, expediatory personalised learning and game-based learning.
'Brainstorming'. The session offered knowledge on how to lead an efficient brainstorming session on a specific topic.
'Frayer Model'. The session explained how to make a graphic representation of concepts.
'Crack the Code'. Participants learned ways to develop students' logical reasoning capacity.
Back in their schools, participants in this professional development programme will help colleagues at local level develop their professional capacities.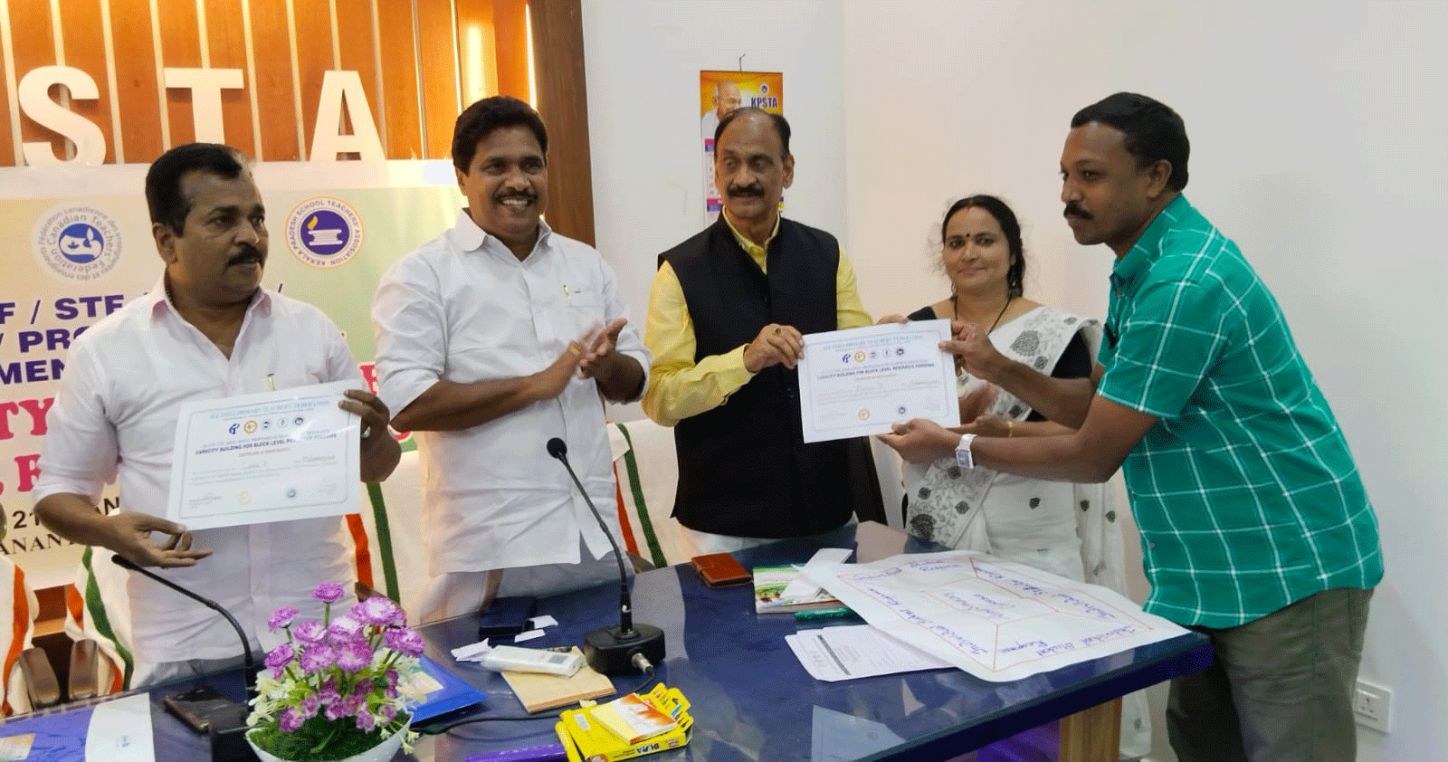 "If we want quality education, we need dedicated, motivated and well trained education professionals," the Director of the Education International Asia-Pacific office Anand Singh underlined. "I congratulate participants in this programme, as I am sure they will put it to good use within their education institutions and with their students. I also wish to thank education unions that made this training possible via development cooperation."